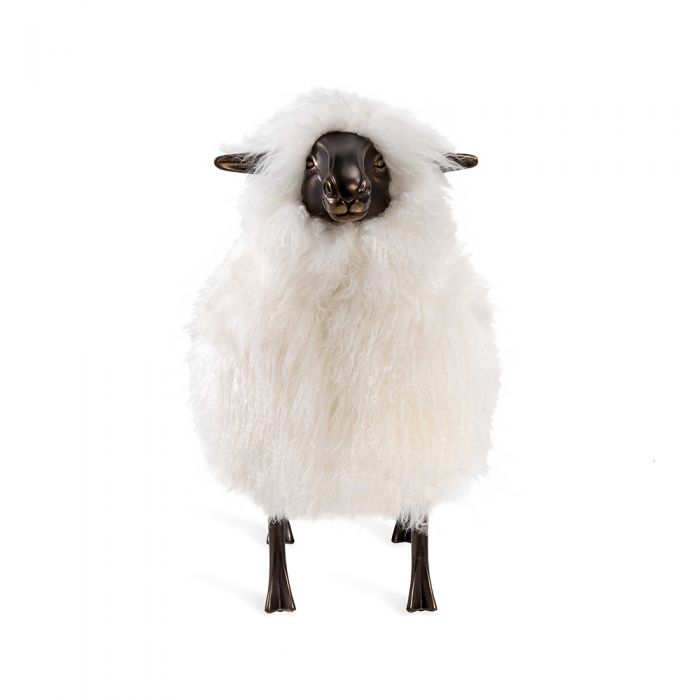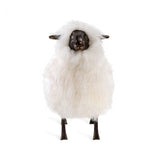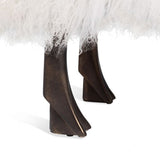 Mongolian Ivory Sheep Sculpture
With an antique bronze patina and ivory sheepskin, the Phillippe Sheep Sculpture (in the style of Lalanne) is a charming, winsome accent that's sure to spark conversation. This item is genuine sheepskin. Subtle variations in coloration are to be expected and add to the uniqueness and charm of each piece.
33" H X 44" W X 18" D
SH 23"
---
Mongolian Ivory Sheep Sculpture